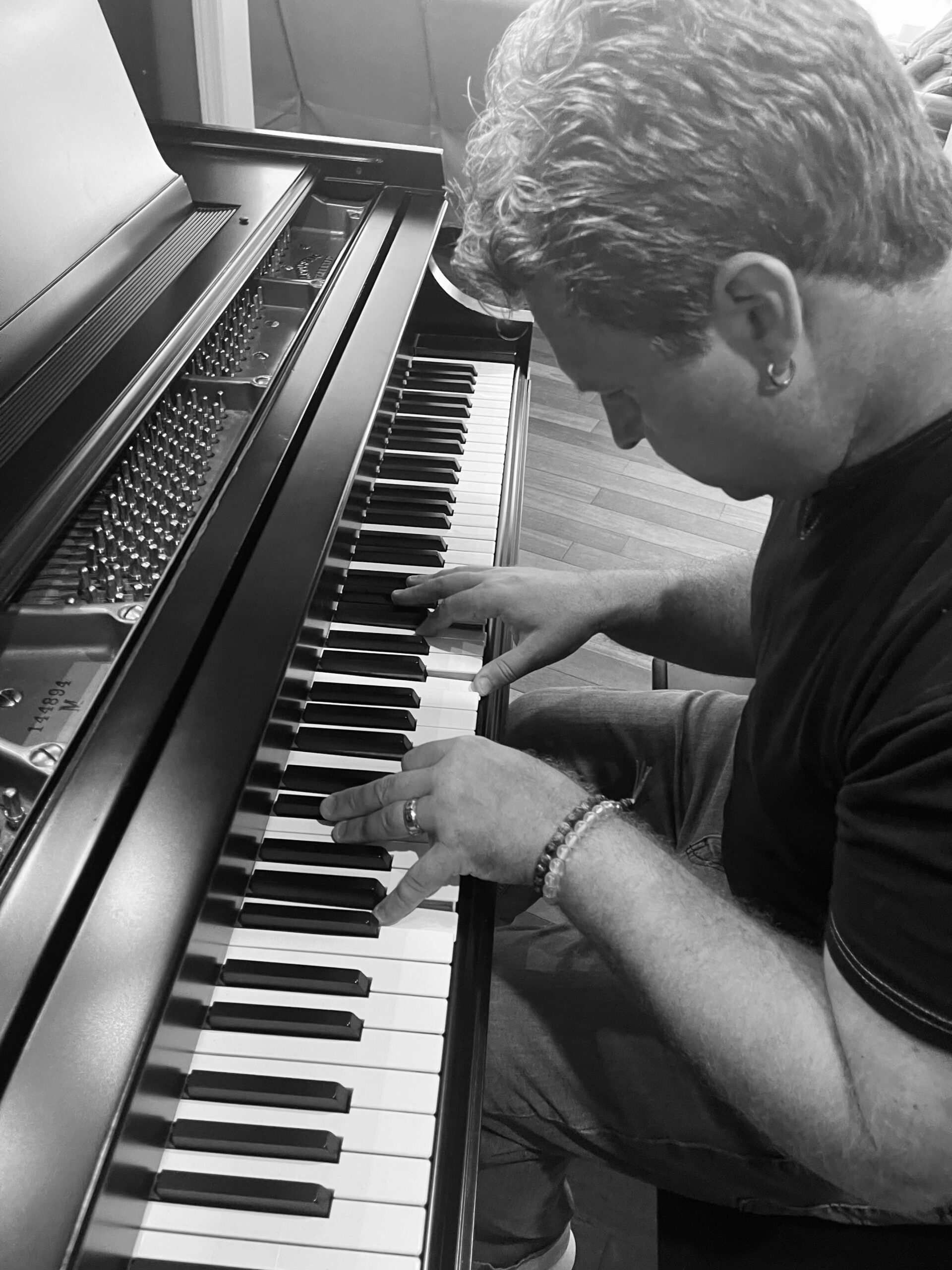 Following in the footsteps of one of his musical heroes Alan Silvestri, Erik attended Berklee College of Music on scholarship where he would earn a Cum Laude Bachelor of Arts degree in Film Scoring. After college, Erik composed, arranged, recorded, and performed anything that paid the bills – and even a few projects that didn't. But In the process, he not only continued honing his composition and songwriting skills, but has also become an accomplished producer and engineer.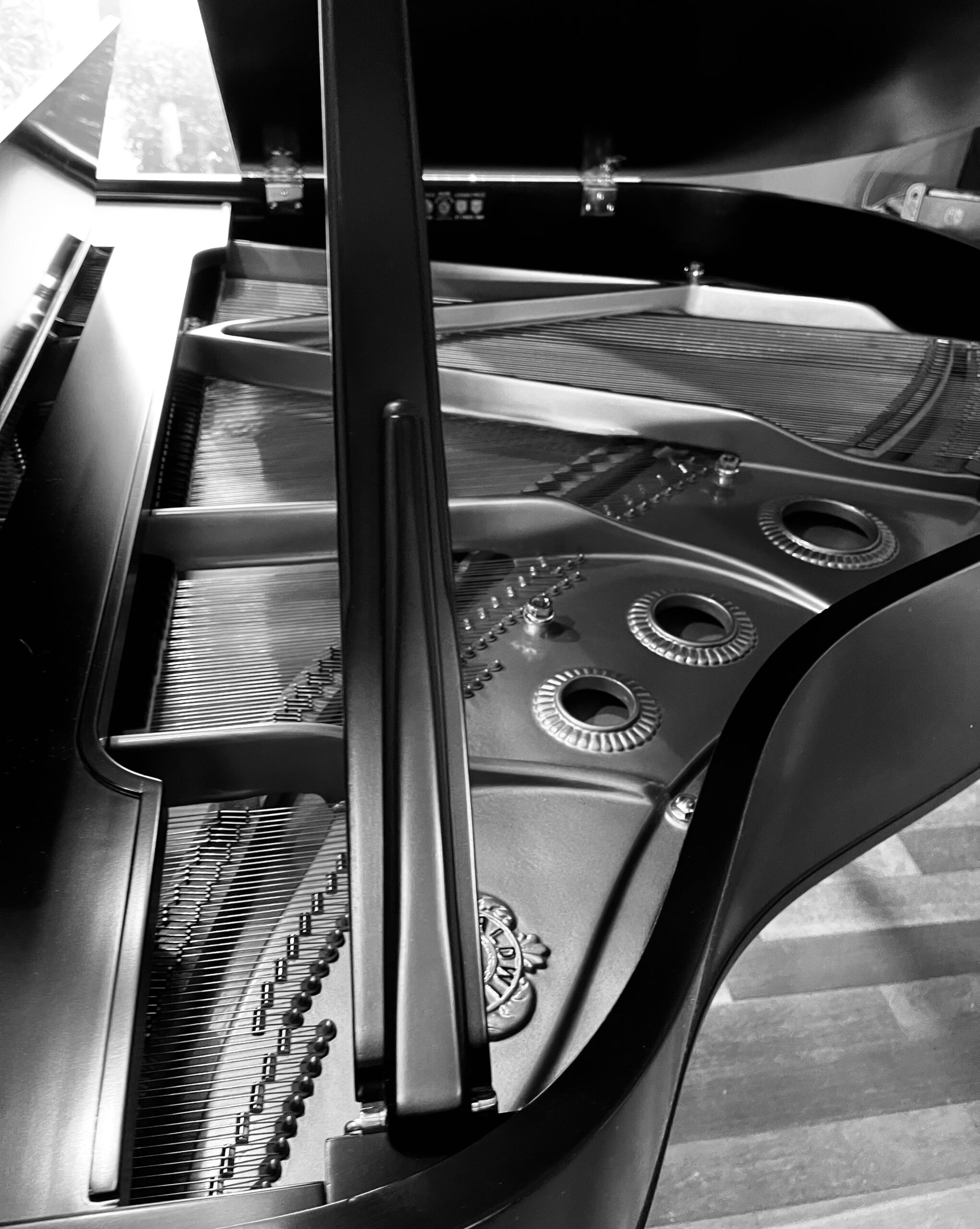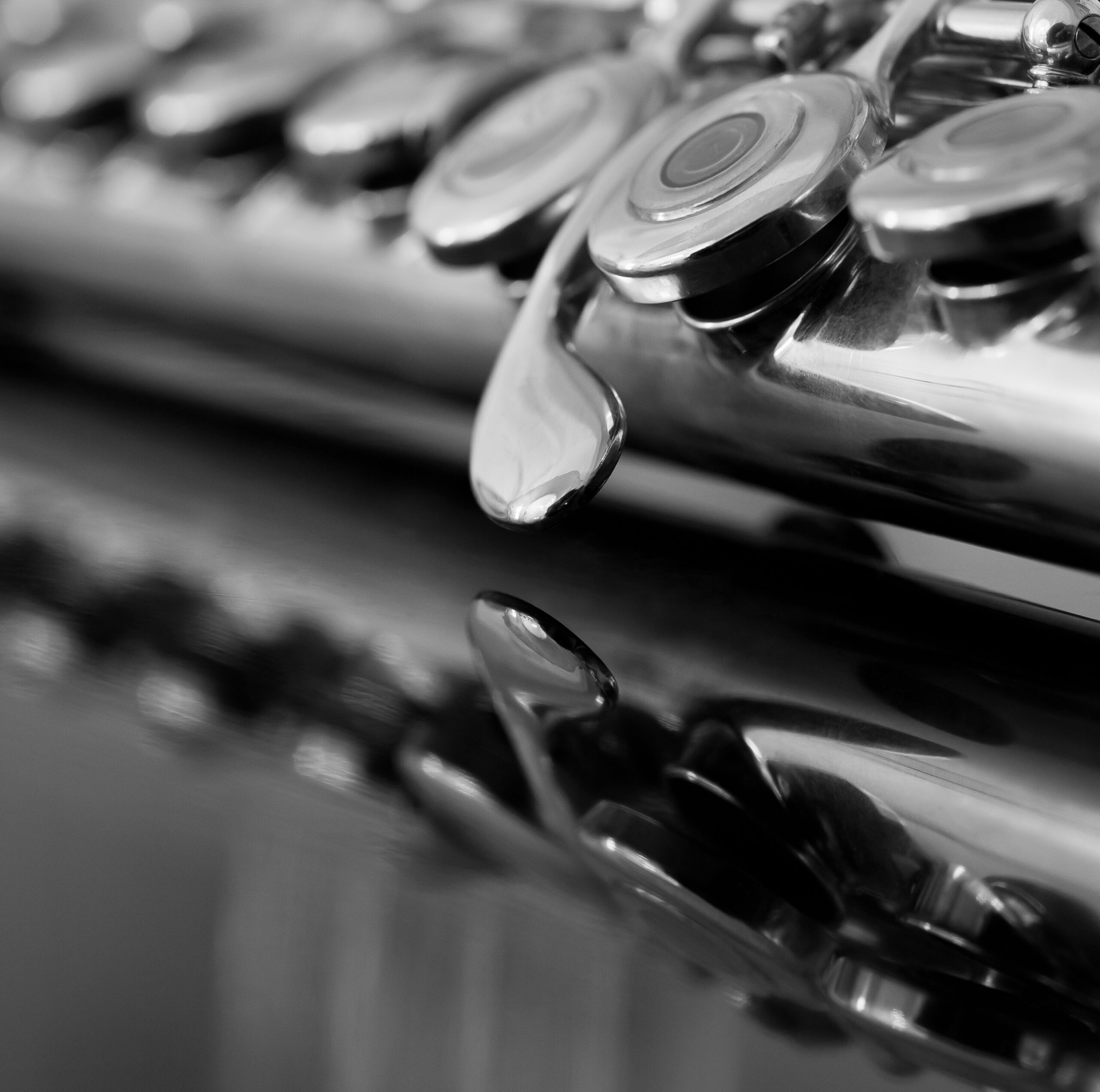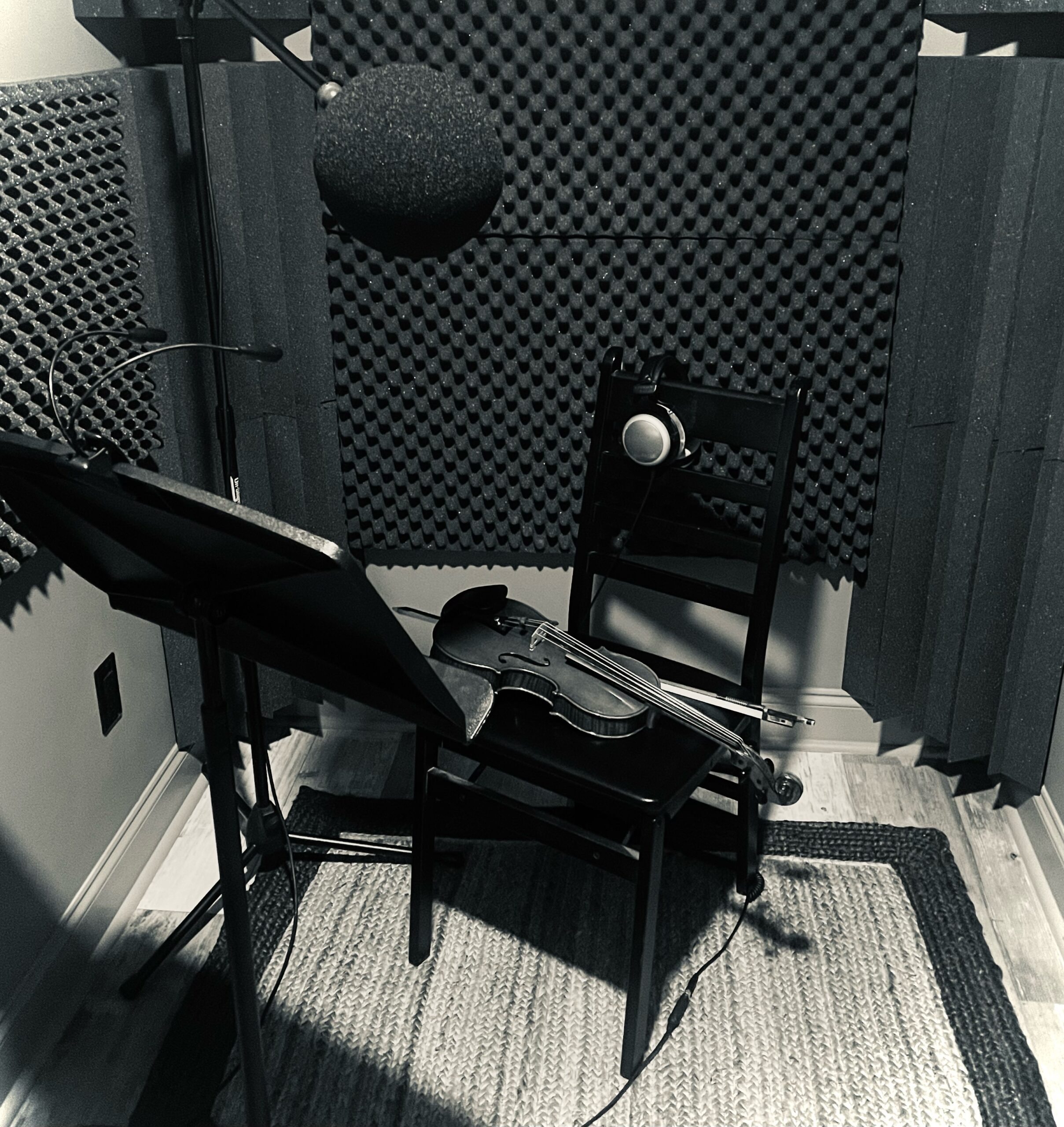 "20:21" – Meredith Ashley album (songwriter/producer)
"A Play On Words" – stage musical (composer/lyricist)
Atlanta Braves – Chop Talk video magazine (composer)
Atlanta Falcons – commercials, promos (composer)
Atlanta Workshop Players (composer, various projects)
"Audrey" – FSU student film (composer)
"Beneath the Surface" – published stage musical (composer/lyricist)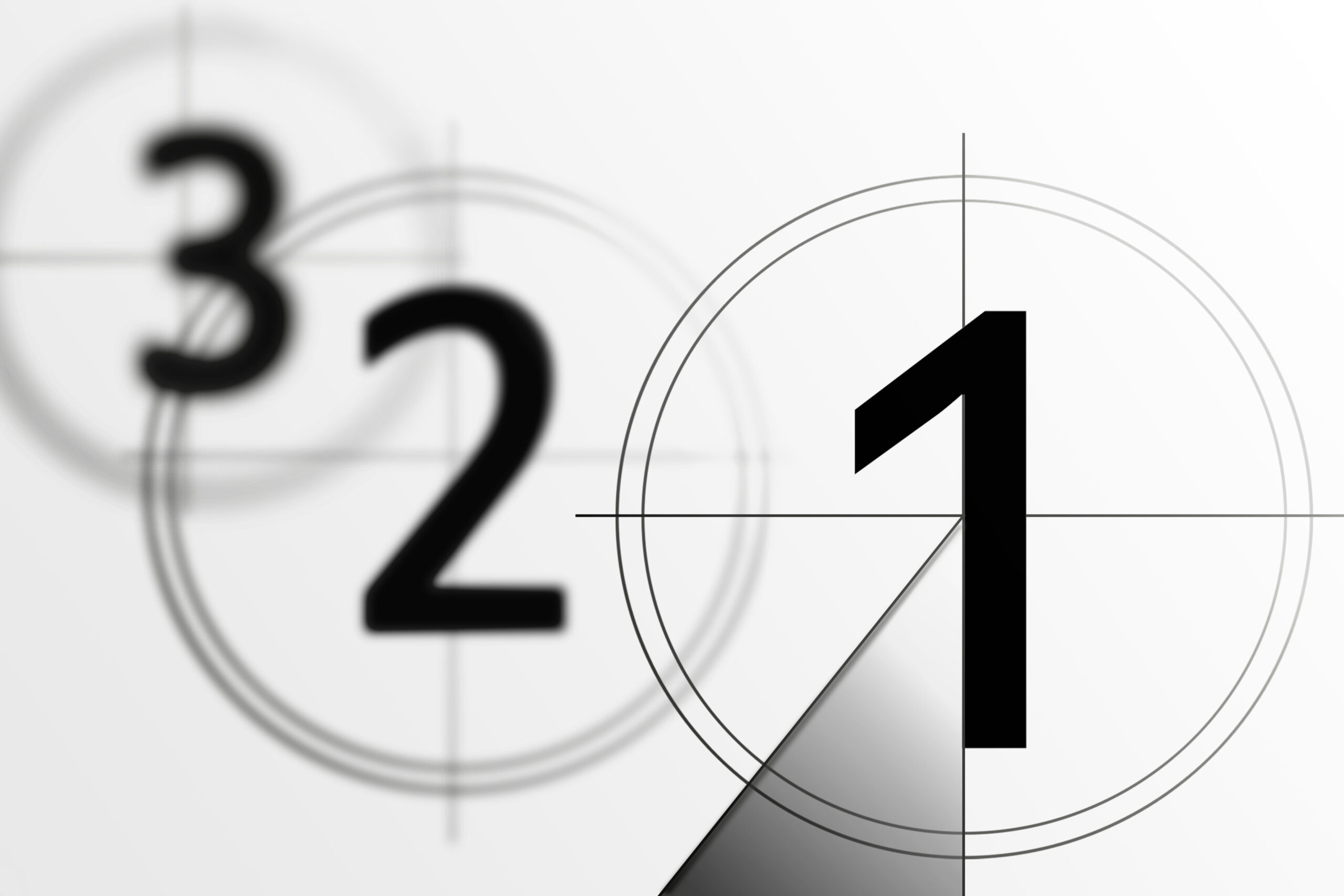 An original score for a movie should always enhance the story being told. It is a wonderfully collaborative process!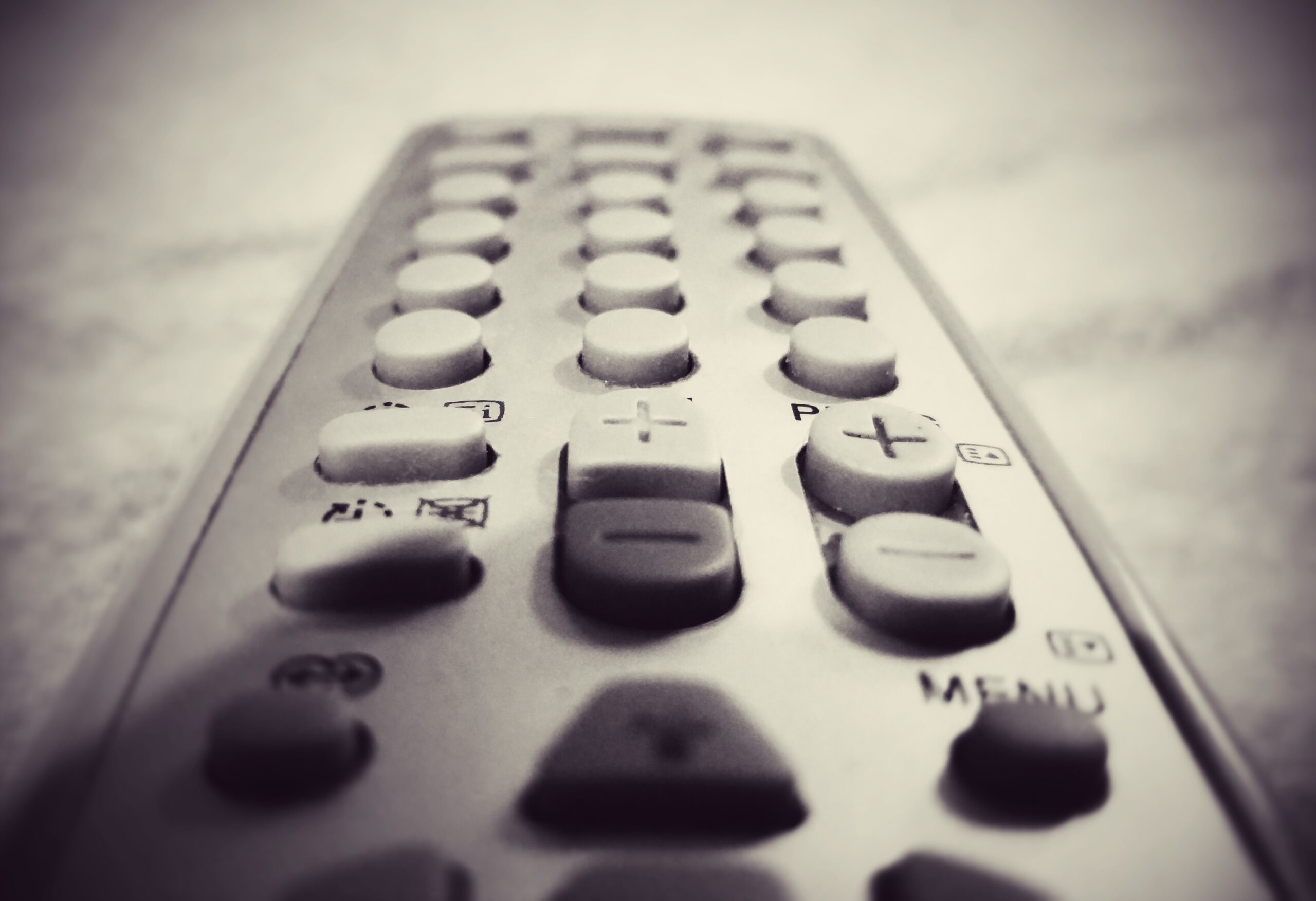 The right music can raise the perceived quality of a TV show immensely…and the wrong music can completely ruin it.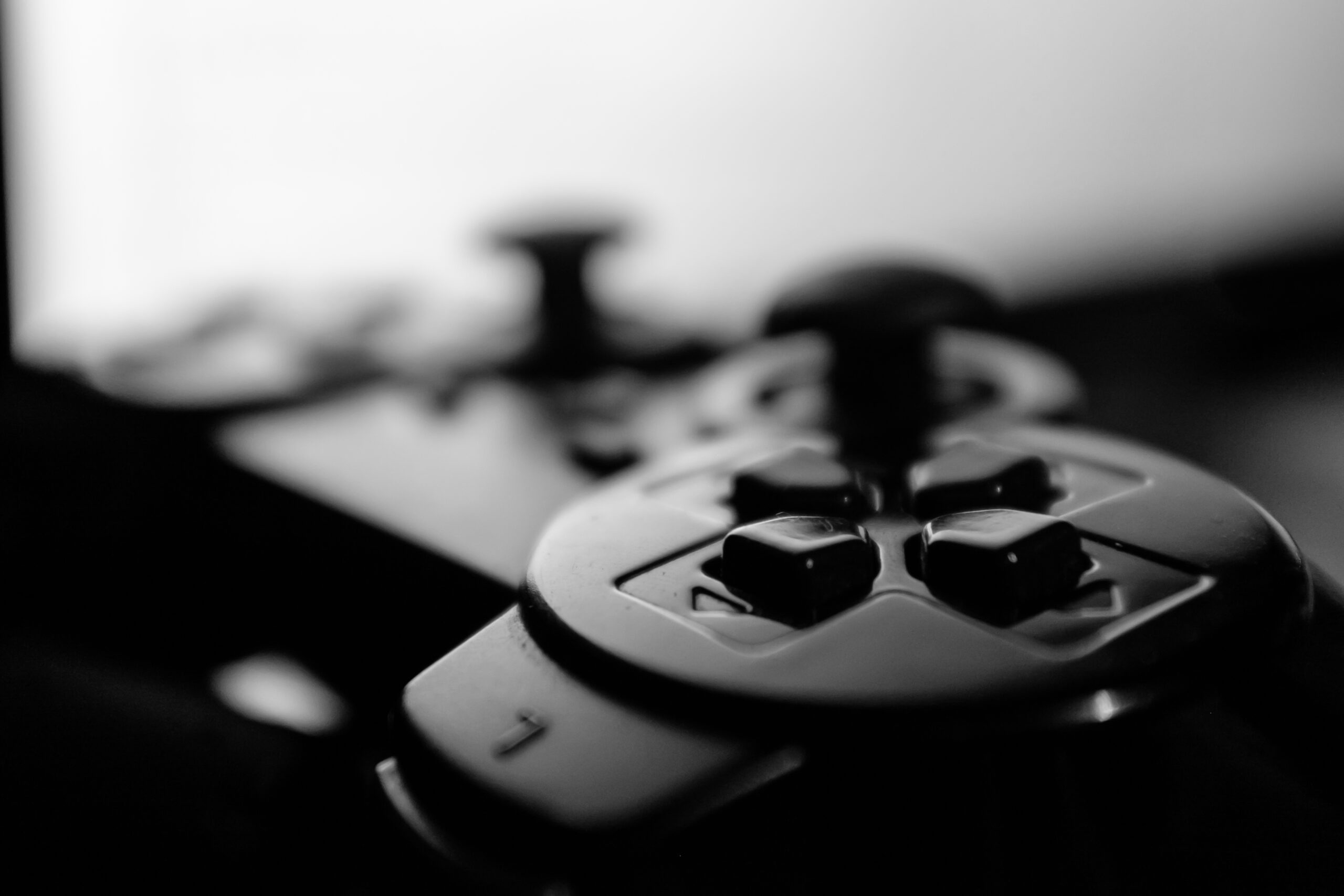 Gaming music today has to be incredibly impactful, genuinely emotional, and totally immersive.

"Music is actually dialogue - it can be one of the final characters in the film"
"A great soundtrack is all about communicating with the audience, but we all try to bring something extra to the movie that is not entirely evident on the screen."
"I think that ideas exist outside of ourselves. I think somewhere we're all connected, off in some very abstract land. But somewhere between there and here ideas exist."
 I can be shy around new people at first. People who don't know me yet might think I'm aloof, but I'm really just always trying to figure out if I can be myself or not. I warm up quickly and then I can be pretty funny and easygoing. The belief system that guides me in both work and life is fairly simple : one can be bold without being careless, assertive without being aggressive, collaborative without being pallid, and confident without being arrogant. The reality is people hire those with whom they enjoy working. All things being equal, when I go to hire a musician for a project, I pick the one I want to be in a room with ten or fifteen hours. I have to keep that in mind when I am trying to get hired to create music for a director or producer – I have to be the guy who gets the job done – that's a given – but also a person they want to be around for a few months at a time.